The Modern CMO: Adaptable, Innovative, Agile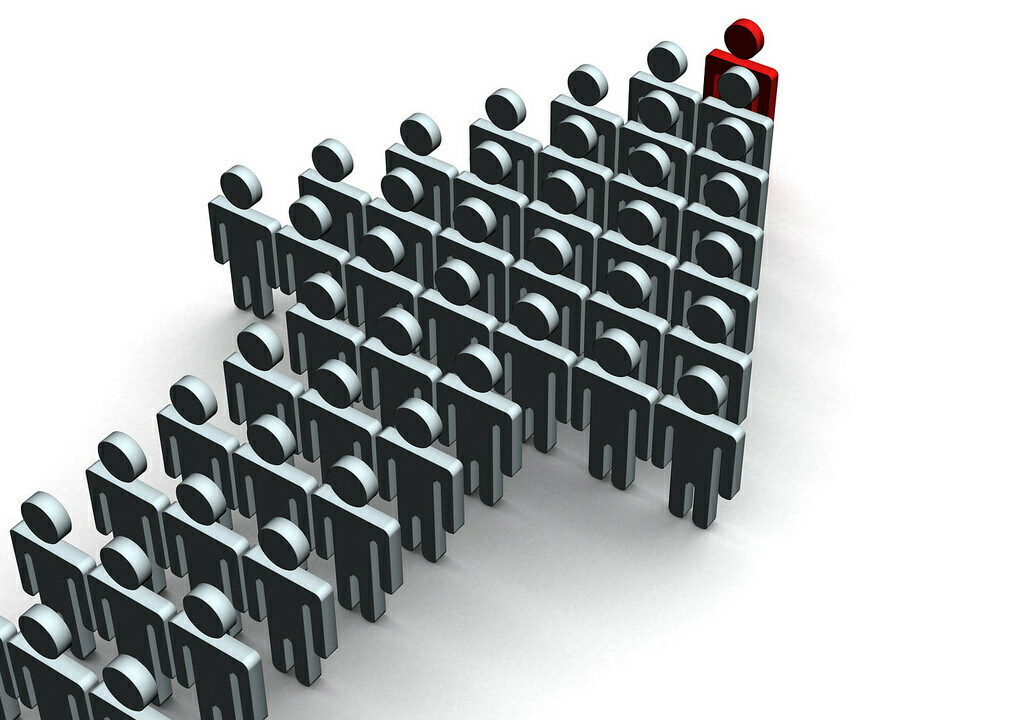 Listen to this article now
The demands on CMOs have never been greater than they are in today's highly competitive, highly mobile, highly digital marketplace. Rather than follow existing trends, CMOs must be anticipatory and dynamic, leading the process of digital transformation, and often redefining business models in the process—all, of course, without losing their big-picture, business-case perspectives. If it sounds like a lot, that's because it is. To succeed in this world of constant change, the modern CMO must be adaptable, innovative, and agile—getting this right spells business growth, and missing the mark spells sales stagnation. Let's take a closer look.
Adaptability Reigns Supreme in the Dynamic Marketing Space
CMOs must be adaptable because the space in which they exist is never the same. Things happen. Initiatives fail. Campaigns need to be retooled. Markets change. Organizational structures shift. Technologies grow. Leadership changes. Teams are built and rebuilt—you get the picture. Approaching these issues as opportunities and not setbacks is the true definition of an adaptable CMO. If the silver lining isn't visible, CMOs work to create it.
There's another point to adaptability, though, and it speaks to the CMO as both a peacemaker and a status-quo shaker. Many look to the CMO for creativity and innovation, primarily those executives in product development, sales, or service. By definition, innovating in these spaces requires risk—something many in the C-suite don't embrace regularly, especially if it comes with a price tag. Modern CMOs, then, are presented with a paradox. Adapting strategies and presenting plans however best paves the way for forward motion has become a specialized skill of modern CMOs.
Constant Change Necessitates Constant Innovation
Innovation is defined by the context of an organization, and it's the CMO's job to approach it mindfully. It's important to remember, for example, that marketing doesn't need to necessarily lead innovation within a company depending on its structure—that should happen at a company's widest point, where the most powerful potential for expansion lies. CMOs, though, must be willing to be part of the planning when it comes to enterprise innovation. Many are today, as they come armed with data and analytics that can provide much-needed insight. Whether CMOs are starting conversations about innovation or seated at the table, the end game should always be to add value.
As a thought starter, examine Figure 1 below to see how marketing function can compare to innovative function.
Figure 1. Source: 3 Experts on the Role of B2B CMOs in Innovation
The Importance of Learning Agility (Hint: It's Everything)
I saved learning agility for last for a reason—it encompasses both adaptability and innovation, and it's everything for today's CMOs. Being learning agile means you're able to garner insight from experiences and use that insight in new situations. In other words, those who are learning agile don't just have experiences—they use them. Two facets of mental agility in particular—mental agility and change agility—allow CMOs to lead enterprise digital transformation, storm new markets, and make thoughtful use of new data and technologies.
Those who are learning agile don't shy away from change, aren't afraid to challenge the norm, and they don't get defensive easily. In addition, they take time to reflect and learn from their experiences and they put themselves in challenging situations. It seems to me that taking the role of CMO in today's marketing roller coaster is indeed putting oneself in a challenging situation on purpose . . . but, as we all know, the resulting adrenaline can make rides like that worth it.
Remember, it's also important for CMOs to create teams rich in learning agility, as this trait is clearly an asset when it comes to things like problem solving, forging connections, and handling situational ambiguity. If you're looking to encourage learning agility in your team, consider encouraging your employees to have new experiences like learning something completely new to them, volunteering, or seeking mentors. Constantly looking for opportunities to learn and grow helps build strong teams and happy people.
Final Thoughts
As a marketer, toeing the line won't cut it in today's ever-changing business. And make no mistake—innovation and agility are as important in the B2B space as they are in the B2C space. The process of digital transformation is all-encompassing and it's a challenging time for marketers, for sure. But, with more access to data than ever before, and more power to use it to affect organizational change, it's also a time of great opportunity. CMOs who have a passion for innovation, never stop learning, and know how to build teams who embody those same principles will stay ahead of the pack.
Photo Credit: Trần Nguyễn Minh Trí via Compfight cc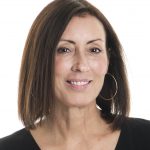 Shelly Kramer is a Principal Analyst and Founding Partner at Futurum Research. A serial entrepreneur with a technology centric focus, she has worked alongside some of the world's largest brands to embrace disruption and spur innovation, understand and address the realities of the connected customer, and help navigate the process of digital transformation. She brings 20 years' experience as a brand strategist to her work at Futurum, and has deep experience helping global companies with marketing challenges, GTM strategies, messaging development, and driving strategy and digital transformation for B2B brands across multiple verticals. Shelly's coverage areas include Collaboration/CX/SaaS, platforms, ESG, and Cybersecurity, as well as topics and trends related to the Future of Work, the transformation of the workplace and how people and technology are driving that transformation. A transplanted New Yorker, she has learned to love life in the Midwest, and has firsthand experience that some of the most innovative minds and most successful companies in the world also happen to live in "flyover country."