The App Generation: Driving Change in the Future of Work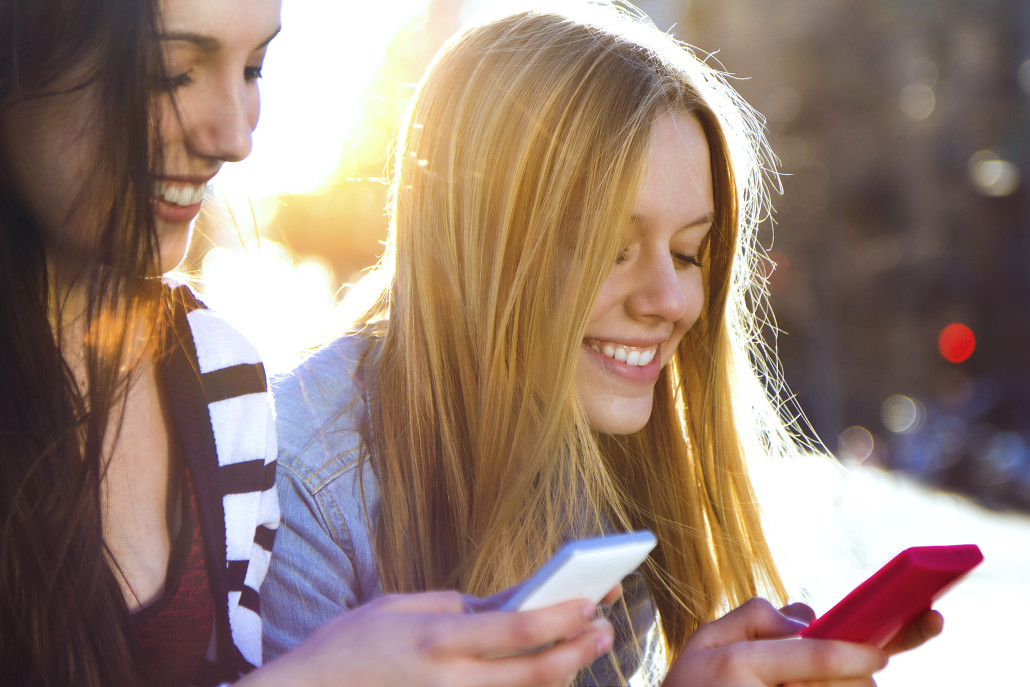 Listen to this article now
For the past few years, it has felt like an endless barrage of talk about millennials. As the author of "The Millennial CEO," and a millennial myself, I find it nice to know that my generation is not only large in numbers, but also drives the future of work. As an older millennial, born in 1981, I can truly say that my generation is big—spanning over 18 years—and diverse in our technology adoption.  I think this can be said of any generation, but in the whirlwind of technological shift taking place over the last 20 years, I think the millennial generation finds themselves enduring a rate of change never seen before.  This rapid change means someone like myself can remember work before smartphones, endless access to WiFi, and social media.  However, another from my generation, born just 10 years later, has probably never used a pay phone, or had to insert a wireless card into a PCI slot, and they almost certainly went to college with Facebook, whereas my college years and all the good—and bad—decisions I made were left without a digital trace.
In short, the massive investment spent researching the millennial and their impact on the future of work has been fruitful in many ways, but has had its caveats. Perhaps more interesting, though, is while we have been heads down focusing on those born from 1981-1999, we are soon about to see a new generation of workers impose their will on work. Now is the time to start paying attention to "The App Generation," which consists of those born at the turn of the millennium, and their desires, needs, and wants around work. Millennials may be the worker of today, but it will be our responsibility to figure out how to acclimate a new generation of workers with true digital native experiences into the way we work.
In new research that came out recently from Fuze, one of the leaders in Unified Communication, they explored the evolving role of the CIO on the future of work, however, interestingly they put a strong onus on not just collecting data from the current workforce, but also exploring insights from a group of 15-18 year olds from the App Generation to explore their aspirations for the workplace of the future.  There were several telling data points from the research, and two particular data points truly struck a chord with me.
The App Generation Demands the Newest Tech: The study showed that more than 75 percent of this rising generation are going to be looking to work for companies that are utilizing the newest technology on a day-to-day basis. While the generations that have come before have been forced to go back in time when they showed up at the office, these digital natives are going to fully expect a workplace that uses the newest tools. Not surprising to me in the least—I want the same thing—as both better productivity and happier work are a byproduct of using tools that employees are comfortable with.
Work From Home is not just a want, it's an expectation: There have been tectonic shifts in the work from home landscape as companies like Yahoo and IBM have both deployed remote workforces and then turned around and called them back into the office.  However, nearly 80 percent of the survey takers want their work to happen at home.  With the increased power of tools such as collaboration, productivity suites, and cloud, there is very little need for a physical office. There are still some limitations in terms of culture though, and with digital transformation being a focus of many companies, we have learned that successful change requires both the right tools AND the right culture. In the end, I foresee a flexible hybrid of work on the go with mandatory physical presence. The benefits of occasional live collaboration are well known.
The App Generation is used to face-to-face being their key means of communication. However, differing from the generations that preceded them, the face-to-face communication that they are used to is often asynchronous, instantaneous, and pervasive—especially in their mobile environment. With this generation's overwhelming acceptance of new norms for communication, and lower expectations for privacy, they will find themselves the first to be truly untethered and will seek to take not only their work, but the workforce entirely mobile.
With all this in mind, it is going to be the onus of the leaders that come before the App Generation to instill some important enterprise level thinking into these mobile cruisers. While individuals may not focus on, nor care about, privacy or security nearly as much as they should, enterprises will need to be laser focused on utilizing secure tools and offering a greater level of privacy to their users.  If the App Generation can bestow their disruptive "try all the latest and greatest" with the best practices of three or more generations who have dealt with rapid technological change, then I am confident this generation will be able to innovate in ways that we haven't yet imagined.
Perhaps more than anything, there is the certain cyclical feeling that comes with the next generation: No matter how fast change comes, we are all a little bit afraid of change that we don't want or understand. Having a generation that thinks email is for old people and floppy  disks are 3D printouts of the save button, there is almost no choice but to except and embrace the impending change.
I believe face-to-face communication will achieve new heights as the younger millennials and app generation flood into the workforce, because it's what they want, expect, and are more than happy to utilize on a daily basis.  Soon, just like the millennial talk, the App Generation buzz will be commonplace and their true work behavior will shine a bright light on the future of work.
This article was first published on Fuze.com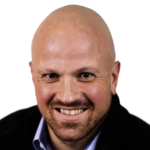 Daniel Newman is the Chief Analyst of Futurum Research and the CEO of The Futurum Group. Living his life at the intersection of people and technology, Daniel works with the world's largest technology brands exploring Digital Transformation and how it is influencing the enterprise. Read Full Bio