Strange Bedfellows: Why Your CIO and CMO Need to Deepen their Relationship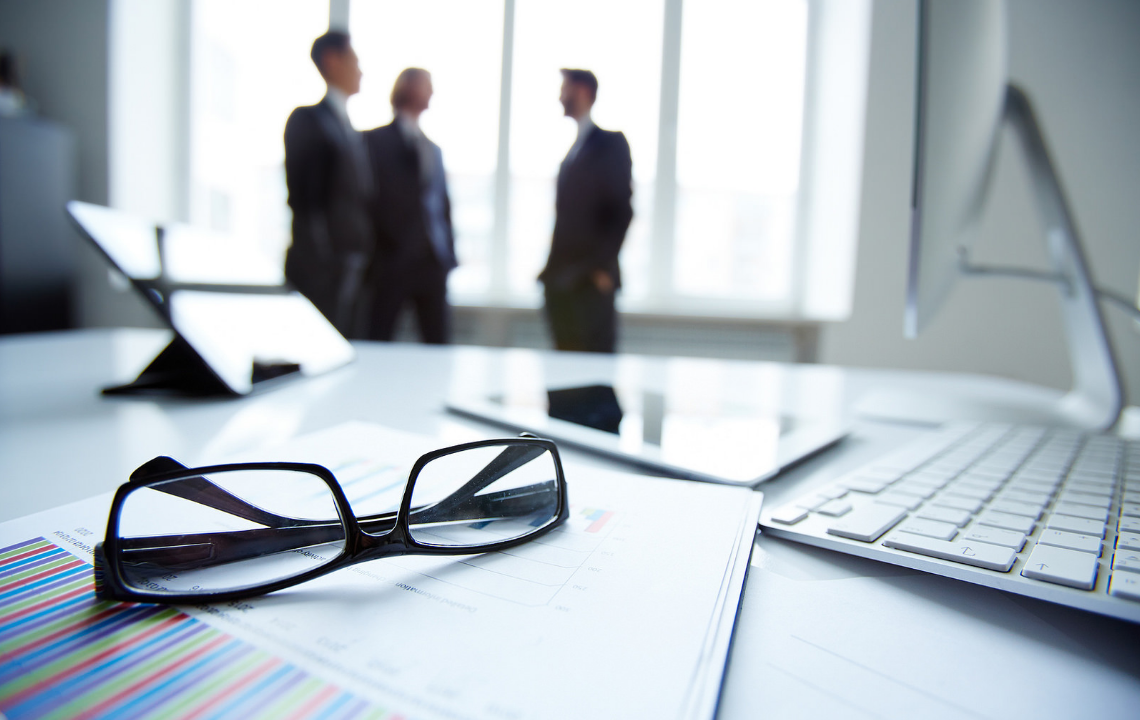 Listen to this article now
Chief Information Officer. Chief Marketing Officer. Strange bedfellows? Not in today's digitally driven world. The digital revolution has redefined what marketing means, as now customers who are always connected are able to buy with a click, rate with a swipe, and inform each other's decisions, no matter where they are in the world. Weaving together the right technology and support with the strategic direction of marketing campaigns is quickly becoming essential to successful operations, meaning that CIOs and CMOs are going to have to start getting a whole lot more comfortable with one another.
New Realities in Marketing
Recently, Forrester surveyed companies such as Intel Security, IBM, Equifax, and PR Researchers, as well approximately 14,600 business and technology industry professionals. According to the report: "The digital revolution has forever changed the balance of power between organizations and their customers, putting customers more in charge. Whether in B2C or B2B industries, empowered customers have an unprecedented ability to make rapid decisions, weigh and review products with peers, and provide feedback in social channels anywhere in the world. Brand value is now tied to product experiences and the outcomes they deliver."
In response, companies have made digital transformation, which is really business transformation, one of their top priorities, with the emphasis on enhanced customer experience leading the charge. As such, technology investments are on the rise across industries. Computerworld's Forecast 2016 report showed that 13 percent of respondents identified marketing technology as a "new area of spending," while "improving customer satisfaction/experience" rose from the fifth place in 2015 to the fourth place this year on the list of spending priorities.
CIO.com recently released their 2016 State of the CIO report, and their research corroborated Computerworld's findings: 33 percent of the respondents said marketing had a budget to fund technology investments this year, and nearly the same amount (32 percent) said the same would be true for the next three years.
Challenges Facing CIOs & CMOs
CIOs and IT have seen this transformation coming for a long time now, as their roles have evolved from simply "keeping the lights on" to driving change in the company's infrastructure as well as operations via digital solutions. Eighty-eight percent of respondents to the 2016 State of the CIO mentioned that their role was becoming increasingly challenging—71 percent reported difficulty maintaining balance between innovation and efficiency.
Just as CIOs are learning to be more strategic, forward-thinking agents of change (qualities of a great CMO), CMOs and their departments are beginning to witness their own transformation. Many will agree that nowadays you just can't be a good marketer if you aren't also good with technology. Research firm IDC released their 2016 global market predictions, showing just how important adopting a technology-minded CMO will be in the next five years:
In 2017, over 50 percent of organizations' IT spending will be for third-platform technologies (cloud, mobile, social business, and Big Data analytics), solutions, and services, rising to over 60 percent by 2020.
By 2018, predictive analytics will be a standard tool in the marketing tech toolkit, but only a third of companies will use it well.
By 2020, 50 percent of companies will use cognitive computing to automate marketing and sales interactions with customers.
By 2020, 33 percent of CMOs will begin to outsource digital marketing activities via Marketing as a Service (MaaS)
Bringing It All Together
These new realities and disruptions across IT and marketing means that the CMO and CIO are really going to have to invest in building a partnership. Some companies go so far as to making sure that the CMO's and CIO's offices are on the same floor, but no matter where offices are physically located, CMOs and CIOs committed to working together, building camaraderie, trust and navigating the process of digital transformation together is the recipe for success.
Both departments will need to embrace their shifting roles. Marketers will have to help IT and analytics teams extrapolate their findings with questions that only expertise and experience can garner, while IT is going to have to develop an agile and responsive customer-service mentality. This includes not only helping to conceptualize and develop solutions, but also making sure they stay effective.
As it stands, digital transformation is on every company's mind. Big data, cloud, mobility, IoT, cognitive computing/artificial intelligence, 3D printing, and other types of disruptive technologies are making their way past the IT department and into other parts of the organization. The CMO and the CIO are jointly responsible for the progress of the organization on its path to digital transformation. It's not easy, but it is essential for the well-being and future success of the business that your CMO and CIO collaborate.
Photo Credit: PresseBox.de flickr via Compfight cc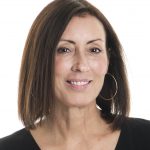 Shelly Kramer is a Principal Analyst and Founding Partner at Futurum Research. A serial entrepreneur with a technology centric focus, she has worked alongside some of the world's largest brands to embrace disruption and spur innovation, understand and address the realities of the connected customer, and help navigate the process of digital transformation. She brings 20 years' experience as a brand strategist to her work at Futurum, and has deep experience helping global companies with marketing challenges, GTM strategies, messaging development, and driving strategy and digital transformation for B2B brands across multiple verticals. Shelly's coverage areas include Collaboration/CX/SaaS, platforms, ESG, and Cybersecurity, as well as topics and trends related to the Future of Work, the transformation of the workplace and how people and technology are driving that transformation. A transplanted New Yorker, she has learned to love life in the Midwest, and has firsthand experience that some of the most innovative minds and most successful companies in the world also happen to live in "flyover country."