Selecting an SaaS Vendor? Key Considerations for Evaluating Prospects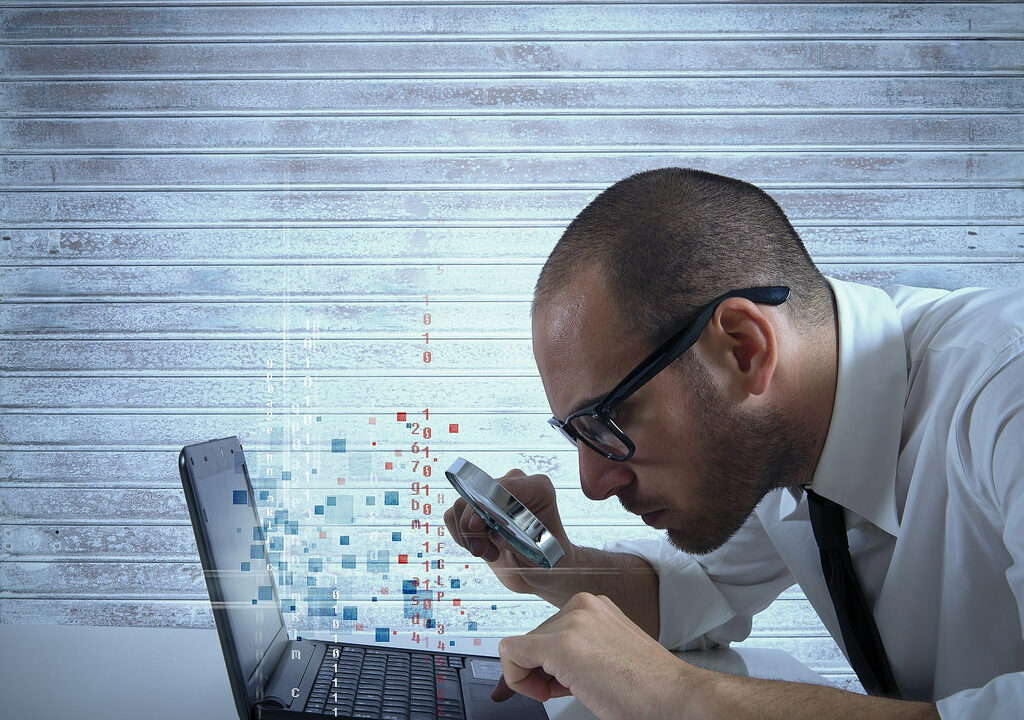 Listen to this article now
Cloud-based software as a service (SaaS) deployments have been on the rise for some time now, and their relevance continues to grow. Oracle's recent acquisition of NetSuite, for example, is a move to get in on the SMB SaaS action.* The value of SaaS products extends well into the enterprise, too. In fact, a recent survey of CIOs found that a majority of them predict 47 percent of their company's applications will be SaaS-based by 2017, reaching an impressive 56 percent in five years' time. As SaaS business grows, so does the need for your business to carefully evaluate prospective vendors. Here's how to do that. 
Consider these four topics as they relate to prospective SaaS providers:
Security and Compliance. Part of cloud's appeal is that your business can theoretically do more with your data—by that, I mean streamline processes that boost your operating efficiency, offset workloads to free up company resources, and much more. Any time you're releasing data—especially data to be stored and maintained on a cloud provider's site—security and compliance need to be top of mind. Does the vendor's security model mesh with your organization's security priorities? Is the provider familiar with the compliance issues that govern your industry, like PCI, HIPAA, etc.? It's imperative to understand how your data will be stored and backed up, and that the processes for that are in line with your expectations.
Viability. This point is almost a two-parter. Of course, you want to make sure the company with which you're about to enter into a contract is viable and sound enough to deliver the type of long-term service you need, so ask for their IT, financial, and security audits regularly. There's another half to the viability equation, though: Experience. The company might be viable from a financial standpoint, but is success with your business in particular viable? Besides running the numbers, also examine the vendor's experience with deployments similar to the one you're after. Can the prospective SaaS provider provide references that include actual customers? Are they excited about you speaking with those customer references? Another important element of viability is how the prospective vendor feels about innovation and embracing new technologies as they come available. If they're not as focused on what's next as they are on what's now, maybe they aren't the company for you.
Configurability. One reason SaaS solutions work so well for enterprise clients is that the focus is on configuration, not customization. Now, customization and all the coding that goes along with that does work well for some organizations, but part of the appeal of cloud is a level of adaptability that isn't conducive to very specific coding. Think of your SaaS vendor as offering a "one size fits most" solution to fill a common business need. It's your job to choose the vendor with the right, easy-to-understand approach to configurability to make that solution work for you.
Flexibility. Researching a vendor's flexibility, or lack thereof, can help your business find weaknesses in prospective providers. Flexibility is a lofty term, but it really comes down to whether or not you feel comfortable enough with your SaaS vendor to be able to weather the changes of the business landscape together. Situations change, and you will likely find yourself needing to modify your SaaS solution in time. And that will probably happen quicker than you expect. You'll probably need to change permissions and access a time or two—how easy is that to do? Does the vendor offer flexibility in terms of software integration? What about long-term price protection? Is an annual usage agreement an option? Know how much ownership you'll have over the partnership, and make sure you're happy with the level of flexibility the prospective vendor exhibits.
It's All About the SLAs
Service Level Agreements (SLAs) are not something to gloss over when you're on the hunt for a SaaS vendor—or really ever, for that matter. In a nutshell, they outline your expectations on a variety of important points like scalability and performance. If you have particular uptime performance or service accessibility expectations, for instance, those will fall in SLAs.
If a vendor doesn't include specific SLAs in their standard contract, negotiate your preferences and make sure they're added before signing on. Equally as important, be sure to review SLAs every year.
Note that SLAs aren't only designed to set expectations for what happens when things are going right, they should also make firm provisions for what should happen if your relationship with your provider ends. What is required of the vendor to ensure deconversion goes smoothly? What is the timeline? These and other terms should be explicitly noted in the contract from the beginning so you're covered in the end.
Final Thoughts
These days, when utilizing cloud SaaS solutions for critical business functions is common enough to be called the status quo for enterprise organizations, it's essentially a requirement for staying competitive in the fast-paced, tech-packed marketplace. If you're in the process of selecting a vendor, it's imperative that you vet these providers thoroughly using—at a minimum—the key considerations I touched on above. After all, a relationship with a SaaS vendor can be one of the most important business decisions you make, and it can also be an expensive investment.
Photo Credit: dataforgecanada via Compfight cc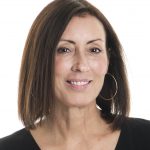 Shelly Kramer is a Principal Analyst and Founding Partner at Futurum Research. A serial entrepreneur with a technology centric focus, she has worked alongside some of the world's largest brands to embrace disruption and spur innovation, understand and address the realities of the connected customer, and help navigate the process of digital transformation. She brings 20 years' experience as a brand strategist to her work at Futurum, and has deep experience helping global companies with marketing challenges, GTM strategies, messaging development, and driving strategy and digital transformation for B2B brands across multiple verticals. Shelly's coverage areas include Collaboration/CX/SaaS, platforms, ESG, and Cybersecurity, as well as topics and trends related to the Future of Work, the transformation of the workplace and how people and technology are driving that transformation. A transplanted New Yorker, she has learned to love life in the Midwest, and has firsthand experience that some of the most innovative minds and most successful companies in the world also happen to live in "flyover country."