Prepare for Artificial Intelligence to Power the B2B Sales Process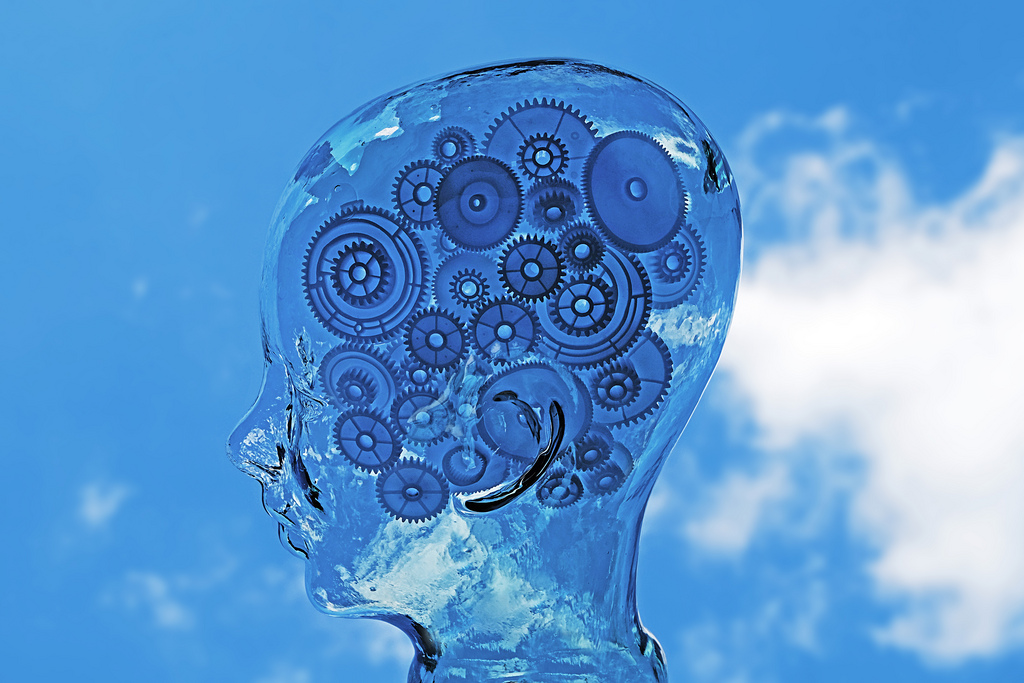 Listen to this article now
Artificial Intelligence (AI), cognitive computing, automation, robots, chatbots, the IoT—all are hot topics these days. Machine learning and natural language algorithms are no doubt going to have a big impact on customer experience, search, customer journeys, and beyond. But what about the B2B sales process? Can artificial intelligence fuel your lead generation efforts?
Heck yes it can— and it no doubt will.
There are a number of companies playing in this space, with many more on the horizon. Legion Analytics, originally launched with the vision of helping companies find sales leads has pivoted to a position as a full-stack sales company, helping to automate mundane parts of the sales process. The company touts itself as "an end-to-end sales platform powered by machine learning technology," and has developed Kylie, "the first ever fully autonomous AI sales rep," claiming a unique ability to understand the sales meaning of a conversation. The company is looking to test the bot with real, live companies, so if this is of interest to you check it out. We've applied for the beta and will be testing as soon as access is granted, so if you don't get in, watch the blog and we'll keep you posted.
Conversica is another AI-based platform, billing itself as a virtual sales assistant able to identify sales opportunities, respond to leads, and tenaciously get the best phone number, time to call, purchase criteria, and sales feedback. The company claims that because AI messages appear to come from a real person, the engagement rate is very high—running at about 50 percent.
Bottom line, if an AI can be integrated into your B2B lead generation efforts in such a way that the customer feels authentically engaged, that's a win. If you think that's off putting, think for a minute about Amazon's Alexa, Google Now, Siri, or Cortana. All are prime examples of AI that many users are putting to use, and engaging with on a daily basis. And the technology keeps getting better.
If a customer can feel good about talking with a bot and/or not even realize a bot is part of the process, that's a good thing. Equally important is the ability of AI to follow up on current leads and keep them engaged, follow up on old leads that are often easily forgotten by the sales team, keep current leads engaged, hand off gracefully to the sales team, and/or cross sell other products or services. These things could potentially add real value.
Startups are flocking into the AI space, and the sales assistant is absolutely going to dominate. The sales process is a process. It's repeatable. As such, it's a prime target for the introduction of AI into the process. Think about software that can mine LinkedIn connections, send intros, ask for meetings, follow up, follow up, follow up, schedule meetings, and prepare notes for the sales rep handling the meeting before handing off. AI as part of your prospecting and sales process can do everything your entry level salesperson can do, and then some. What's more, AI can use data from thousands of data points and then decide which leads are the hottest, and most likely to close, putting those leads in front of the sales team first. AI can make everything about the sales process more precise, more data-driven, and more efficient. What's not to like?
I predict we'll see much movement in this space—specifically AI apps designed to enhance the sales process, and we'll just as quickly begin to see acquisitions by major players in the SaaS space as well.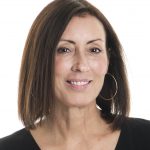 Shelly Kramer is a Principal Analyst and Founding Partner at Futurum Research. A serial entrepreneur with a technology centric focus, she has worked alongside some of the world's largest brands to embrace disruption and spur innovation, understand and address the realities of the connected customer, and help navigate the process of digital transformation. She brings 20 years' experience as a brand strategist to her work at Futurum, and has deep experience helping global companies with marketing challenges, GTM strategies, messaging development, and driving strategy and digital transformation for B2B brands across multiple verticals. Shelly's coverage areas include Collaboration/CX/SaaS, platforms, ESG, and Cybersecurity, as well as topics and trends related to the Future of Work, the transformation of the workplace and how people and technology are driving that transformation. A transplanted New Yorker, she has learned to love life in the Midwest, and has firsthand experience that some of the most innovative minds and most successful companies in the world also happen to live in "flyover country."