What Oracle's Acquisition of NetSuite Means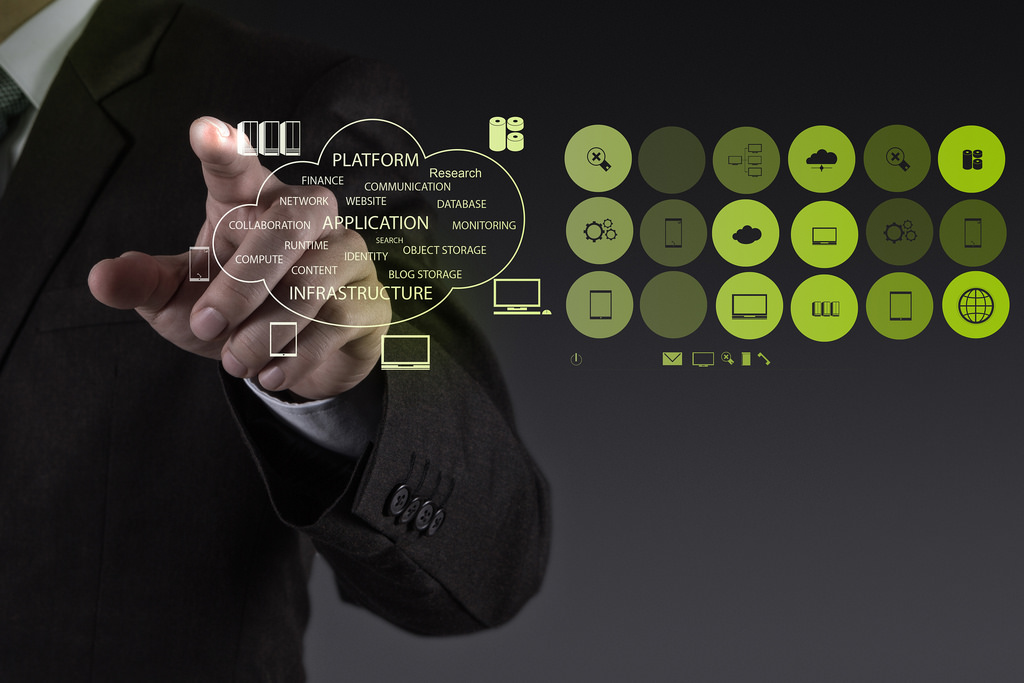 Listen to this article now
Oracle took a big, expensive step into the bustling worldwide cloud computing market with its late-July acquisition of NetSuite, a $9.3 billion deal that the New York Times memorably referred to as "a coming out party for Oracle's global cloud." As tongue-in-cheek as that is, let's take a look at the story behind the headlines, the money, and the merge. Why did this acquisition happen, what does it mean for organizations big and small, and what does Oracle need to do to make this work?
Why Cloud? Why Now?
To answer these questions, we've got to take a step back. Oracle has been winning the large-scale enterprise database game for some time now, fueling the software that powers banks, manufacturers, and transportation systems around the globe. What they haven't been so well-known for, though—more accurately, where they've specifically been known to lag—is their movement into the cloud space.
Speaking of the cloud space, it's pretty clear that everyone wants a piece of it these days. And why wouldn't they? Just look at all the success Amazon has had since it embraced scaled-down cloud offerings: The retail giant just finished up its third quarter in a row boasting record profits that are nine times higher than the same time period last year. (Yes, nine.)
Now, we can see why Oracle wants in on the action.
Why NetSuite?
Previously known for its enterprise focus, this acquisition is clearly Oracle's move toward fulfilling the SaaS needs of the very large SMB market, in which NetSuite has a firm hold. It's clear that SMBs need cloud just as much as anyone. In NetSuite's case particularly, we're talking about cloud-first Enterprise Resource Planning (ERP) applications.
ERPs are essential for day-to-day operations of many SMBs: They are the applications that provide real-time data on critical operations like inventory, track resources like cash or raw materials, and facilitate communication between departments and data. Typically, they're modular to boost security.
In other words, it's a big market for SMBs, and NetSuite has been a leader there for some time by favoring cloud-based SaaS ERP models instead of their on-premise counterparts.
It boils down to this: Oracle could have acquired a number of cloud-first companies, but it banked on NetSuite. Why? It's likely an indication of a shift in Oracle's priorities—certainly not an overhaul, but a shift—from an enterprise-only business to one that also caters to the increasing SaaS needs of the large SMB market.
What's Next?
Strategically, I believe Oracle's acquisition of NetSuite is a strong move in the right direction if they want to start making strides in the cloud space. However, Oracle's problem with cloud—and this goes for any other organization struggling, for that matter—can't be solved with a checkbook alone. For this to work, developing a clear, scalable cloud strategy that appeals to their prospective customer base is going to be required.
One Final Thought . . .
Since we're talking about Oracle, you might find this interesting: Thomas Kurian, Oracle's president of product development, indicated in a New York Times interview that his organization soon plans to compete in the field of cloud-backed artificial intelligence (AI).
It makes sense. AI is powered by data, after all. Reportedly, Oracle has data on three billion consumers, over 1,500 companies, and trillions of dollars' worth of purchases. Lots of data, potentially  cloud capabilities, and AI? Definitely something we'll be keeping an eye on.
Photo Credit: consultechit1 via Compfight cc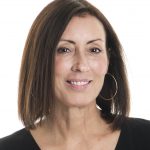 Shelly Kramer is a Principal Analyst and Founding Partner at Futurum Research. A serial entrepreneur with a technology centric focus, she has worked alongside some of the world's largest brands to embrace disruption and spur innovation, understand and address the realities of the connected customer, and help navigate the process of digital transformation. She brings 20 years' experience as a brand strategist to her work at Futurum, and has deep experience helping global companies with marketing challenges, GTM strategies, messaging development, and driving strategy and digital transformation for B2B brands across multiple verticals. Shelly's coverage areas include Collaboration/CX/SaaS, platforms, ESG, and Cybersecurity, as well as topics and trends related to the Future of Work, the transformation of the workplace and how people and technology are driving that transformation. A transplanted New Yorker, she has learned to love life in the Midwest, and has firsthand experience that some of the most innovative minds and most successful companies in the world also happen to live in "flyover country."