Are Managers Utilizing the Information Big Data is Providing?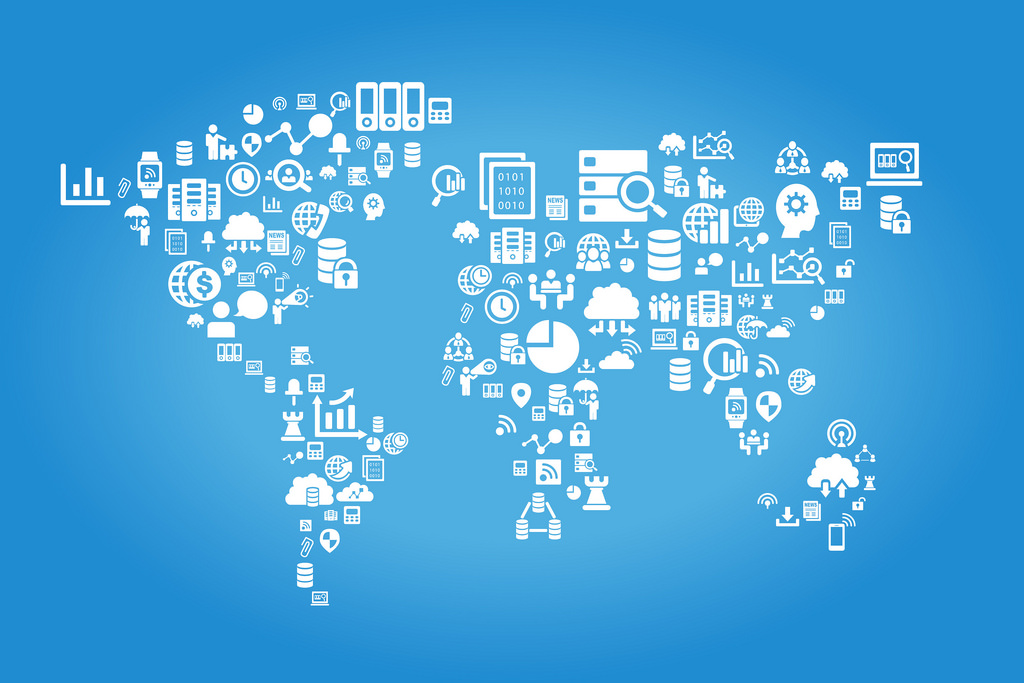 Listen to this article now
The thing about big data is, well, there's a lot of data involved. A quick internet search for "big data" will lead you to thousands and thousands of results, from case studies and statistics, to articles and white papers detailing how the information is being utilized in the real world. Giant corporations like Verizon and CitiBank are turning to data collection and analysis for trends on how to shape the future of their businesses.
With money and power at their disposal, it's easy to see how large companies can snag a team of top data scientists and/or analysts and make serious changes to business as usual.
But even for them the challenge is big, and then of course, what about everyone else?
Leverage Big Data, Regardless of Company Size   
In 2016, 61 percent of senior executives are using Big Data. The number has been growing over the years, but considering big data's widespread use, I think it's still on the low side. Also, not everyone who uses it will reap its benefits. Greater than 75 percent of companies struggle with using, interpreting, integrating, or employing Big Data, and small to medium-size businesses and enterprises that have access to big data are often confronted with the "what now?" dilemma.
Despite the value of big data, there are some hurdles that have to be overcome to exploit the information to its fullest potential, regardless of the size of your organization. Before summer hit its stride, I discussed Big data and sentiment analysis, but that's really just the beginning of what your business can do with the data at its disposal.
Derive the Most Benefits from Data  
From my experience, there are two significant challenges to properly utilizing big data. Perhaps the biggest practical challenge is having too much data and no way to turn that information into patterns and statistics. In order for data to be reliable, it has to be readable and clear enough to provide real impact. The other challenge is what I refer to in this context as "Data Skew," and this is where leaders try to mold and shape data to match their perception of the world rather than interpret and analyze to find the most accurate insights.
If you want to actually derive useful information, you need data scientists who can handle the job. Even if your manager has years of experience, new developments in big data could be out of his or her reach. Find someone with a proven track record for mining and analyzing data – in truth, discovering that talent is half the battle.
Lacking the proper data strategy is another issue. It's not enough to gather the numbers and simply hope for the best. They need to be studied, then acted upon. Any time you're using information like this, be prepared ahead of time with company-wide policies that put everyone on the same page.
You'll need to gather the right kind of data, too. If you've been experimenting with new products, find out which one consumers enjoy the most—the answer will be a boon to any marketing expansion. Work to match your information with your goals, then leverage the knowledge and talent of your analyst to discover what you need to glean from the masses of data available to you.
Instill the Big Picture Mindset
The other type of hurdle deals less with the numbers and more with the company itself. Having the right people in the right place can make the process much, much easier. For example, many managers look for siloed views of data instead of information for the organization as a whole. Smaller measures certainly come in handy, but big data is all about seeing the big picture. Your managers need to understand this and have the right mindset.
Similarly, the company must agree on the importance of data. If your team members don't understand the benefits, they're more likely to resist change. Make clear to your teams the powerful implications of this data and help them embrace change, rather than fear it. People will push for things they believe in, and in turn, contribute more to the cause.
If your company doesn't have people who can understand and explain the data, you face an organizational hurdle as well as a practical one. Even if you already collect copious amounts of information, you still must translate it all into something useful. Add data scientists to your team to show the rest of your company that you're serious about pursuing these answers—not to mention you'll now have a better chance at finding the answers.
Fortunately, issues with big data utilization are relatively easy to overcome. Whether you're struggling with the practical or organizational side of things doesn't matter. What does matter is your determination and ability to evolve your team's access to information. The sky is the limit with big data, so don't let a few clouds hold your company back.
Photo Credit: adelantabigdata via Compfight cc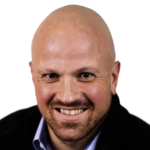 Daniel Newman is the Chief Analyst of Futurum Research and the CEO of The Futurum Group. Living his life at the intersection of people and technology, Daniel works with the world's largest technology brands exploring Digital Transformation and how it is influencing the enterprise. Read Full Bio