Who Leads Digital Transformation? Not the CMO…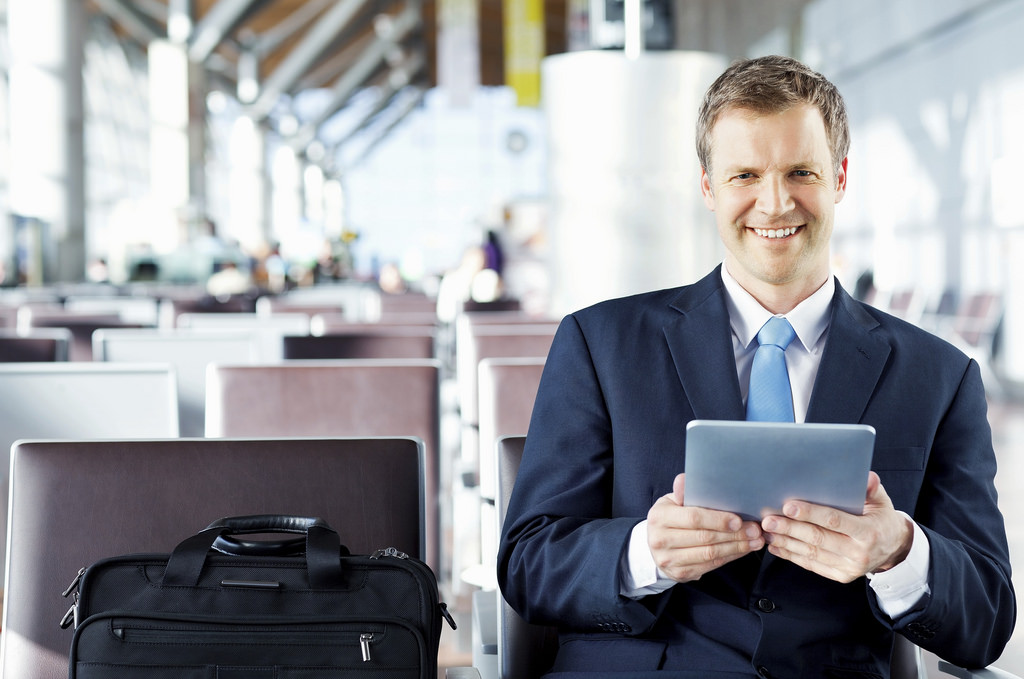 Listen to this article now
A few months back Prophet Inc, parent company to the popular digital research firm Altimeter produced a study that expanded upon 2014 research on who will lead digital transformation inside the enterprise. This study of more than 500 digital executives was leveraged for much more than just the aforementioned question, however, the response to the research produced a wave of industry content proclaiming that the CMO would be the winner when it came to the person who would lead digital transformation.
At first glance, I saw many reasons that this research had merit. Most specifically because the number one reason most companies are undergoing digital transformation is due to new customer requirements. With so much technology driving new user experience expectations, companies that are looking to not only survive, but thrive in a time of rapid technological change have to transform to keep their customers happy. However, the reasons for transforming and the process are not one and the same. It is for this reason that the CMO cannot lead the entire effort, however, this doesn't mean their role isn't instrumental in transformation success.
I breakdown Digital Transformation into 3 parts. People Transformation, Process Transformation and Security Transformation. While a CMO can likely lead the first one, and may have some of the required skills for the second, I am willing to bet the farm they are not prepared to lead the third. And while I do believe that people are the heart of organizational change, the ability to reexamine broad business processes, the technological impact they have, all while creating a secure environment proves too much for any one executive to lead.
This is why I firmly believe that Digital Transformation is a CEO led initiative where the lieutenants including the CMO, CIO and often other core leaders in operations, finance and other departments all have to work harmoniously to achieve true transformation. Many companies are now placing CDOs into leading roles as liaisons between the department heads to make sure transformation is happening as smoothly as possible across functions.
In this brief video I dig further into why the CMO cannot be tasked with leading enterprise wide digital transformation.
Photo Credit: designteambrussel Flickr via Compfight cc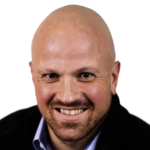 Daniel Newman is the Principal Analyst of Futurum Research and the CEO of Broadsuite Media Group. Living his life at the intersection of people and technology, Daniel works with the world's largest technology brands exploring Digital Transformation and how it is influencing the enterprise. Read Full Bio