Improving Cyber Security Protections with Predictive Analytics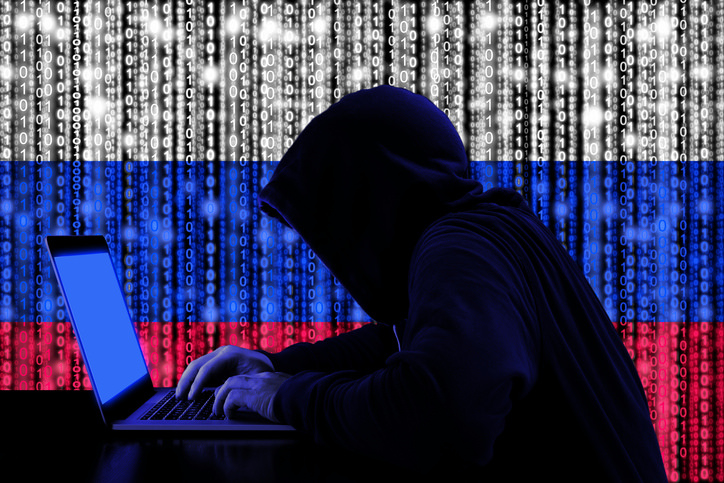 Listen to this article now
Let's face it: cyber security isn't sexy. Most of us would prefer to focus on implementing cool developments in big data, artificial intelligence, and machine learning in our day-to-day work lives. But the fact remains that none of those developments will amount to much if we aren't able to keep our information safe—which is why cyber security remains so critical. In the first half of 2016 alone, some 550 million records were stolen by hackers—and those are just the records we know about. That's a jump of 65 percent over 2015 and a sure sign hackers aren't going anywhere. In fact, they're getting even more sophisticated.
Luckily, with the help of predictive analytics, cyber security is on its way to making some serious—even exciting—progress in the realm of data protection. While in the past, cyber analysts worked toward quick detection of cyber threats, the introduction of predictive analytics means they could soon be able to block them before they even happen. It's a development that could save millions in lost time, data, and information—and could finally level the playing field in the game of cyber warfare. The following are a few ways new technologies are helping cyber security bulk up for your company's data protection battle.
Real-time Cyber Protection
Imagine if you hired a security guard to protect your family, but the best he could offer was that he'd try to help you once your family's safety had already been compromised. That wouldn't bring much peace of mind! The goal, obviously, would be to prevent the attack from happening in the first place. Using machine learning and preventative analytics, we can finally start to harness the power of technology to analyze data in near-real time. That helps analytics work faster too, as it helps simplify the information they're processing and makes it easier to manage.
Preventing Attacks—Not Memorizing Signatures
Currently, our security systems operate with "signatures" to identify patterns of known attacks or changes. Just like we learn to identify patterns in kindergarten as a way of determine what works and what doesn't—what's right and what's wrong—our security systems seek to do the same, over time recognizing signatures of hackers and malware they need to remove from the system, hopefully before too much damage is done. This takes an immense amount of effort, largely done through machine learning, to gather data on malware, breaches, phishing schemes, and other issues and create a "fingerprint" that can be scanned or searched to see if a breach has occurred.
Predictive analytics is taking machine learning to a whole new level, using it to sort through tons of data in real time to identify threats without the use of signatures, eliminating the need for hacks to happen in order to establish the definition of a threat. In tech terms, that's huge. It means we can actually find the bad guys before they do anything wrong, eliminating the age-old "black list," which is growing by the minute, to be more agile in our security efforts. And as we've discussed many times before, agility is key in today's digital landscape.
Creating a Hybrid Approach to Security
You've heard of the hybrid cloud—it's no surprise technology would also lean toward a hybrid approach to security. Predictive analytics means machines can help detect irregularities in traffic and data flow faster than humans ever could. Thus, while hacker bots focus on self-learning analytics and detection techniques, cyber security teams can focus on other issues like fortifying systems and preventative work.
But that's not the only type of security hybrid we're seeing. Rather than operating independently, cyber security teams are increasingly reaching out to analytics firms, to better analyze huge sets of complicated data and identify patterns that they deem suspicious or threatening. This is one example of technology growing together to maximize the total benefit of tech advancement.
Preventative analytics have not yet been perfected, but there is obviously a huge demand. Anyone with data in the digital sphere stands to gain from its swift development. However, as one writer noted, it may also be time to rethink how we store valuable data in the first place. After all, technology is changing almost everything. Perhaps it's time to disrupt the hackers, rather than preventing them from disrupting us.
Additional Articles on This Topic:
Cyber Security Insights from 2016 Security Breaches
Predictive Analytics and the Future of Cyber Security
Photo Credit: cofrance Flickr via Compfight cc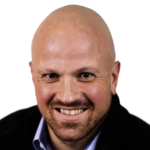 Daniel Newman is the Principal Analyst of Futurum Research and the CEO of Broadsuite Media Group. Living his life at the intersection of people and technology, Daniel works with the world's largest technology brands exploring Digital Transformation and how it is influencing the enterprise. Read Full Bio