Hybrid Cloud Security: Achieving Full Protection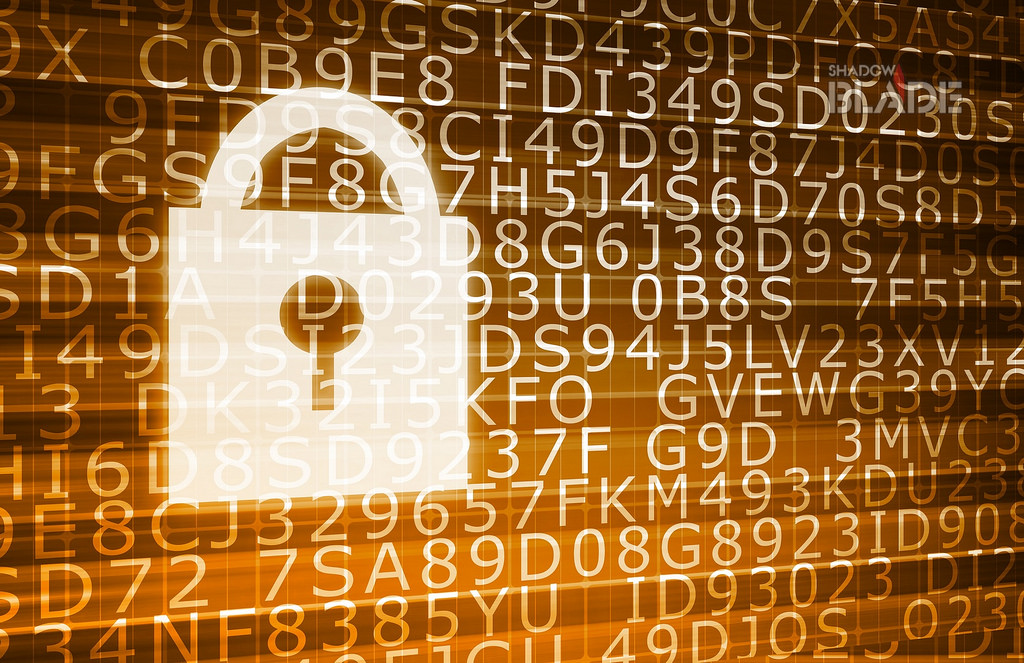 Listen to this article now
If you're not already using Cloud technology in some part of your business, chances are good you soon will be. Recent studies show 71 percent of organizations have some form of a hybrid cloud. These same organizations have indicated some level of concern over keeping their data secure using both public and private clouds.
While the Cloud offers numerous financial and operational efficiencies, the hard truth is those gains can be wiped out almost instantly with just one data breach. Thus, security needs to remain a top priority in today's world. Just as you have a marketing strategy to support your business goals, you need a Cloud strategy, as well—one that ensures seamless communication between your public and private infrastructure and protects your data at rest and in transit. Below I share some things to consider as you create your hybrid Cloud security plan.
Think Big
Technology today is increasingly complex, yet needs to work together to keep our businesses running smoothly. Gone are the days when our biggest problems were incompatible Mac and PC files. Today, we need to ensure compatible security systems that operate both physically and virtually—often amongst many different Clouds and data centers. When mapping your plan, think holistically. One expert recommends keeping your core business in-house and outsourcing the rest of your workload to the Cloud. Either way, make sure your public and private systems work together. Luckily, that is becoming easier. For instance, recognizing the need, Amazon Web Services (AWS) is working with VMWare to bridge the security gap. Numerous other options are sure to follow suit; just make sure whatever solution you choose offers consistent protection across every platform you use.
Take No Shortcuts
You wouldn't leave your WiFi unprotected—why open your entire company's data to a possible hack by skipping encryption and access controls? Clouds, by nature, are "multi-tenant" spaces, with numerous users living and working near your data every single day. Don't chance a breach by skipping extra security layers. Tools like Virtual Private Networks (VPN), multi-factor authentication (MFA), web app fire walls, and secure mail gateways should be considered to keep your data and communication protected.
Protect Beyond Endpoints
In the new digital space, breaches can occur just as easily when data is in motion, as they do when data is at rest. Though protecting your virtual and physical endpoints is important, your security will need to incorporate encryption and authentication at all phases of the journey—not just at the borders—if you truly wish to keep your data safe.
Take Responsibility for Compliance
If you're in the healthcare or finance industry, know this: the onus of ensuring compliance with your industry falls on you, not your Cloud provider. While they can tell you what quality levels they meet, it's not their job to ensure you meet your own compliance standards. If you deal with credit cards, social security numbers, patient notes and diagnoses, or any other sensitive information, be sure to make compliance a key aspect of your security plan.
Embrace Redundancy 
Tech might be the only industry where being redundant is actually a good thing. It's especially important in the modern hybrid Cloud-friendly environment. Just as you try to diversify your investment portfolio, you'll want to diversify where your data is stored. Back-ups and redundancies will allow you to bounce back more quickly if a breach does occur.
Allow Technology to Help You
With our tech being stored, moved, and managed in so many places, it can be hard for one IT team to effectively manage it all. Artificial intelligence (AI) and machine learning can help you monitor system-wide security, spot gaps and risks in your current security system, and instantly alert you to access issues and potential fraud. If you're working with a hybrid Cloud system, consider AI and machine learning necessary members of the "new" IT team.
Lastly, as with almost anything, the best security systems will be the ones that bring ease and peace of mind to your life. No matter how complex your hybrid Cloud becomes, make sure there's a central management system where you can access all portions of your data security effortlessly. This will go a long way in ensuring that both your data—and your mental state—remain at peace, no matter how large or unwieldy the digital space may become.
Additional Resources on This Topic
Protecting the Cloud with Virtualization Security
Security Monitoring: Safeguarding Your Cloud
Hybrid Cloud Means Hybrid Security Measures
Photo Credit: shadowbilgisayar Flickr via Compfight cc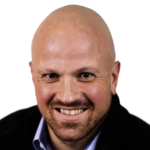 Daniel Newman is the Principal Analyst of Futurum Research and the CEO of Broadsuite Media Group. Living his life at the intersection of people and technology, Daniel works with the world's largest technology brands exploring Digital Transformation and how it is influencing the enterprise. Read Full Bio