Futurum Weekly Tech News: June 17, 2017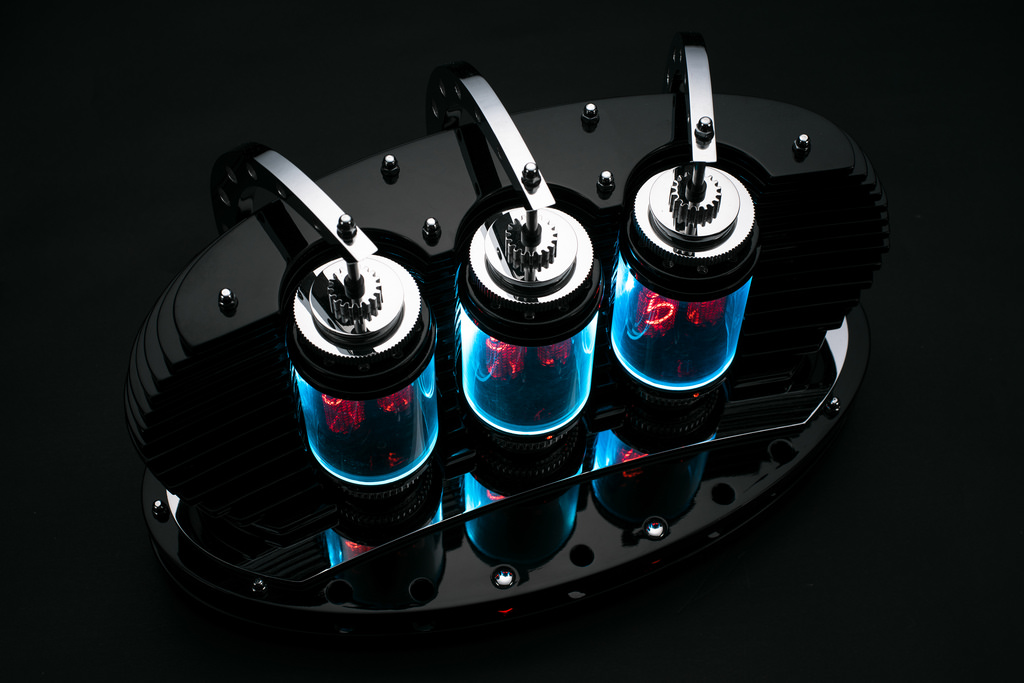 Listen to this article now
From shape- shifting food technology, to augmented reality game celebrating one year by hosting live and in-game events, to Pew Research's report on The Internet of Things connectivity binge, and Google's Project Wing team experimenting on air traffic control system to get drone delivery off the ground, it's been an eventful week. Here are the things that caught our attention this past week.
Pokémon Go will host real-life events to celebrate its anniversary. This year, the Niantic Labs' augmented reality game Pokemon Go is celebrating its one year anniversary. To commemorate the occasion, Niantic is hosting live and in-game events this Summer. At first, it appeared as though Pokémon Go was just going to be a short-lived craze. The company has definitely had the last laugh on that front, as Pokemon Go has been downloaded 650 million times generated an estimated $1B in revenue. Not too shabby. What this shows is that the market is ready for participative technology where immersive experiences blend with real life. Interested in attending and participating in the celebration? Check out the details from Andrew Liptak.
Pokémon Go will host real-life events to celebrate its first anniversary https://t.co/DMH1g1sdNd pic.twitter.com/DAJXjBKmB4

— Andrew Liptak (@AndrewLiptak) June 8, 2017
Google's Project Wing team takes a key step towards making drone delivery real. I've always been fascinated by how air traffic controllers are able to manage air traffic and safely help navigate pilots and their planes full of people or cargo in and out of airports all over the world. When it comes to drone delivery, Google's Google Wing project is working on something very similar.
Imagine your packages being delivered to your homes not by the usual courier trucks, but by drones. Using advanced drone technology may prove to be a huge challenge because it can lead to very busy skies. To solve that problem,  Project Wing, an Alphabet subsidiary is working on an air traffic control system designed for drones. It may still be a long time before the project can be implemented, but the future is bright. If you're a drone enthusiast and would like more details, check out this article from TechCrunch.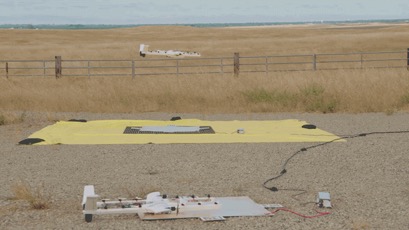 The Internet of Things Connectivity Binge: What Are the Implications? The Internet of Things (IoT) is disrupting and transforming daily life for both consumers and businesses alike. There is a need to be connected at all times that's not really much different than a drug addiction, and no sign that is going to change anytime soon. Even if we're plagued with security risks like ransomware and hacking, it is projected that there will be 22.5 billion devices connected to the internet by 2021. The opportunity for hackers and cyber criminals to ransom the devices is only going to increase.
According to recent Pew research, 49 percent of the world's population is connected online and an estimated 8.4 billion connected things are in use worldwide. Considering these developments, the big question is: Could security vulnerabilities that become evident as the IoT rolls out prompt people, businesses and government to avoid or withdraw from certain online connectivity options?
This important question prompted the Pew Research Center and Elon University's Imagining the Internet Center to conduct a large canvassing of technologists, scholars, practitioners, strategic thinkers and other leaders and the results were shared in this article shared by my friend, Evan Kirstel on Twitter. The article is a very long read, but it is definitely worth your time.
The Internet of Things Connectivity Binge: What Are the Implications? https://t.co/ineqzjKfPf

— Evan Kirstel (@evankirstel) June 8, 2017
MIT researchers designed a shape-shifting pasta that will transform in water. As a foodie and someone who loves to cook, this story is fascinating to me. Talk about pasta and you'll have my attention. Combine food and technology, you have a winner.
MIT researchers have designed a shape-shifting concoction that they hope will someday save manufacturers some substantial packaging and shipping costs.
Researchers believe that their shape-changing food could be packed flat, saving space. The team of researchers were able to create flat sheets of gelatin and starch and used 3D printing to make shapes that transform into 3D versions when submerged in water. The next step for the team is to test the process with real ingredients that will transform into forms of pasta familiar to us all. This doesn't seem all that surprising to me, what about you? To find out more, head over to this Quartz article shared by Hugh Mason on Twitter.
MIT researchers designed a shape-shifting pasta that will transform in water. Now that's #innovation https://t.co/rzFSuy4zoY #sciencerocks

— Hugh Mason (@hughmason) June 7, 2017
Here's a video that shows how this works:
Photo Credit: Zoltan Acs Flickr via Compfight cc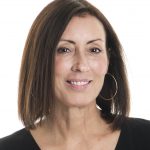 Shelly Kramer is a Principal Analyst and Founding Partner at Futurum Research. A serial entrepreneur with a technology centric focus, she has worked alongside some of the world's largest brands to embrace disruption and spur innovation, understand and address the realities of the connected customer, and help navigate the process of digital transformation. She brings 20 years' experience as a brand strategist to her work at Futurum, and has deep experience helping global companies with marketing challenges, GTM strategies, messaging development, and driving strategy and digital transformation for B2B brands across multiple verticals. Shelly's coverage areas include Collaboration/CX/SaaS, platforms, ESG, and Cybersecurity, as well as topics and trends related to the Future of Work, the transformation of the workplace and how people and technology are driving that transformation. A transplanted New Yorker, she has learned to love life in the Midwest, and has firsthand experience that some of the most innovative minds and most successful companies in the world also happen to live in "flyover country."