Counterpoint: New Misleading Research Says CMO to Outspend CIO on Tech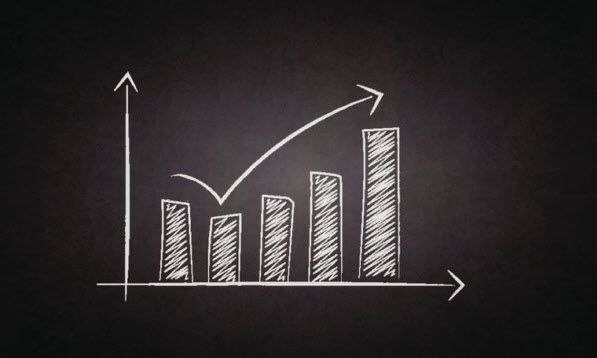 Listen to this article now
Sure, the newest research from a Gartner study says that CMOs are going to be the biggest IT spenders in the coming year. I've been suggesting the same thing for some time, however, after some serious consideration of the newest research, I have grievances and I want to share them with you.
Earlier in the year, there was a State of Digital Transformation report that came out form Altimeter and this report proclaimed that the CMO was more likely than the CIO to lead digital transformation. I wasn't intending to be difficult, but I also called this research out as it silos a major strategic initiative that requires participation from both the CIO and CMO, but needs to be led by the CEO and if I might even suggest, the board of Directors. I digress.
In this new study, there is evidence that between 3 and 4 percent of large enterprise revenue is being spent on technology by both the CMO and CIO. The CMO on marketing technology (primarily) and the CIO on infrastructure, servers, security, etc. So while the data sounds like the CMO is going to become the CIO, it isn't that way at all. What is actually happening is more customer centric software, cloud and mobile tools are being purchased in the line of business and through marketing as opposed to through centralized IT. This is a byproduct of digital transformation and faster moving organizations. However, the CMO is by no means taking over the operational and security transformation that the CIO and Security officers for organizations have been taking on over the past several years as tech proliferation has entered warp speed.
Truth is, both the CMO and CIO have critical roles. The CMO needs to lead the company's campaign, customer and even employee engagement efforts. The CIO needs to spearhead infrastructure, security, accessibility and privacy. These duties aren't optional or even secondary, they are both critical and need to be worked on uniformly and together. If anything, companies know the risks of a data breach and they should be investing more than ever to keep their technology secure.
So yes, CMOs are doing more tech, that is great, but, don't let titles like this mislead you. The study really says nothing new except there is more investment being made in technology that helps create better customer experiences. In the meantime, tech leaders still need to be focused and diligent to keep the businesses technology up and running and secure!
If you'd like to read the original article, you can find it here.

Photo Credit: jack.schoenberger1 Flickr via Compfight cc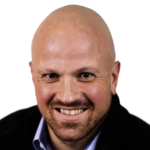 Daniel Newman is the Chief Analyst of Futurum Research and the CEO of The Futurum Group. Living his life at the intersection of people and technology, Daniel works with the world's largest technology brands exploring Digital Transformation and how it is influencing the enterprise. Read Full Bio