Competing on Customer Experience: Your Best Bet for the Win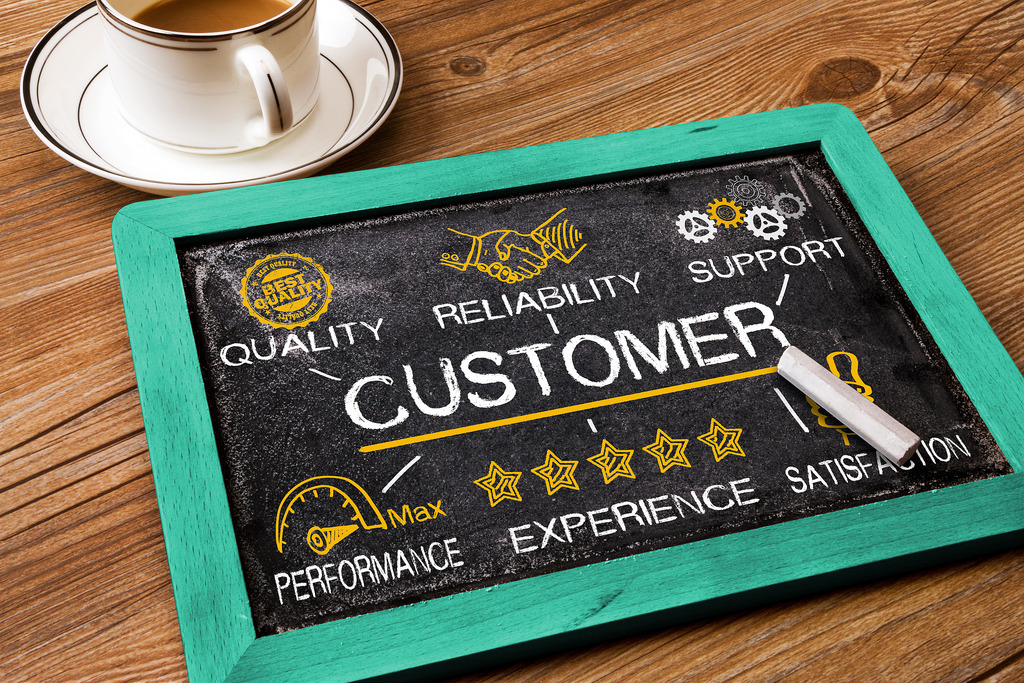 Listen to this article now
Here's an exercise for you: Name the single most important thing your enterprise organization can do to get ahead in today's marketplace saturated with savvy consumers, multiple brand touch points, and a race to the digital transformation finish line. Got it? Did you say competing on pricing, fine-tuning new features and benefits for your product or service, or even finding new ways to leverage technology to meet your bottom-line goals? If you did, you're wrong. Those strategies all matter, but they're also shortsighted. Today, your best bet is to compete on customer experience—here's why.
Manage the Customer Experience, Manage Your Outcomes
No doubt about it, you need to serve your customers phenomenal digital experiences to foster better outcomes for your business—that's a no-brainer. Nailing digital transformation helps you do just that. My colleague and fellow Futurum analyst, Olivier Blanchard recently wrote a thought-provoking piece on that very subject: Digital Transformation: Breaking Through the Noise that is worth the read if it's not yet happened across your radar screen.
In it, he writes, ". . . Digital Transformation isn't just a technology play. It is also a velocity of change play, which means that the real Digital Transformation secret sauce lies in a company's ability to build a highly adaptable, operationally agile organization for every new technology layer to naturally fit into."
That resonates with me because Olivier pays homage to the importance of technology in digital transformation before mentioning that the real key is a cultural transformation from within the organization. Building an agile business means being willing to reprioritize if the market calls for it, and the market is calling for a focus on customer experience (CX) management—i.e., approaching interactions with customers with the intent to exceed their expectations and build loyalty, and ultimately advocacy. Is your brand listening?
Some brands are—sort of. A recent Gartner survey of CEOs for technology providers showcased just how many believe customer experience is the key to a winning strategy (see Figure 1). Interestingly enough, only five percent of those tech vendors reported they were "very or extremely effective" at differentiating themselves from the competition. In the press release stating the findings, Gartner's research vice president reported, "Superior customer engagement, which leads to a superior customer experience, can be a powerful source of differentiation, although only when based on real proof versus simple claims."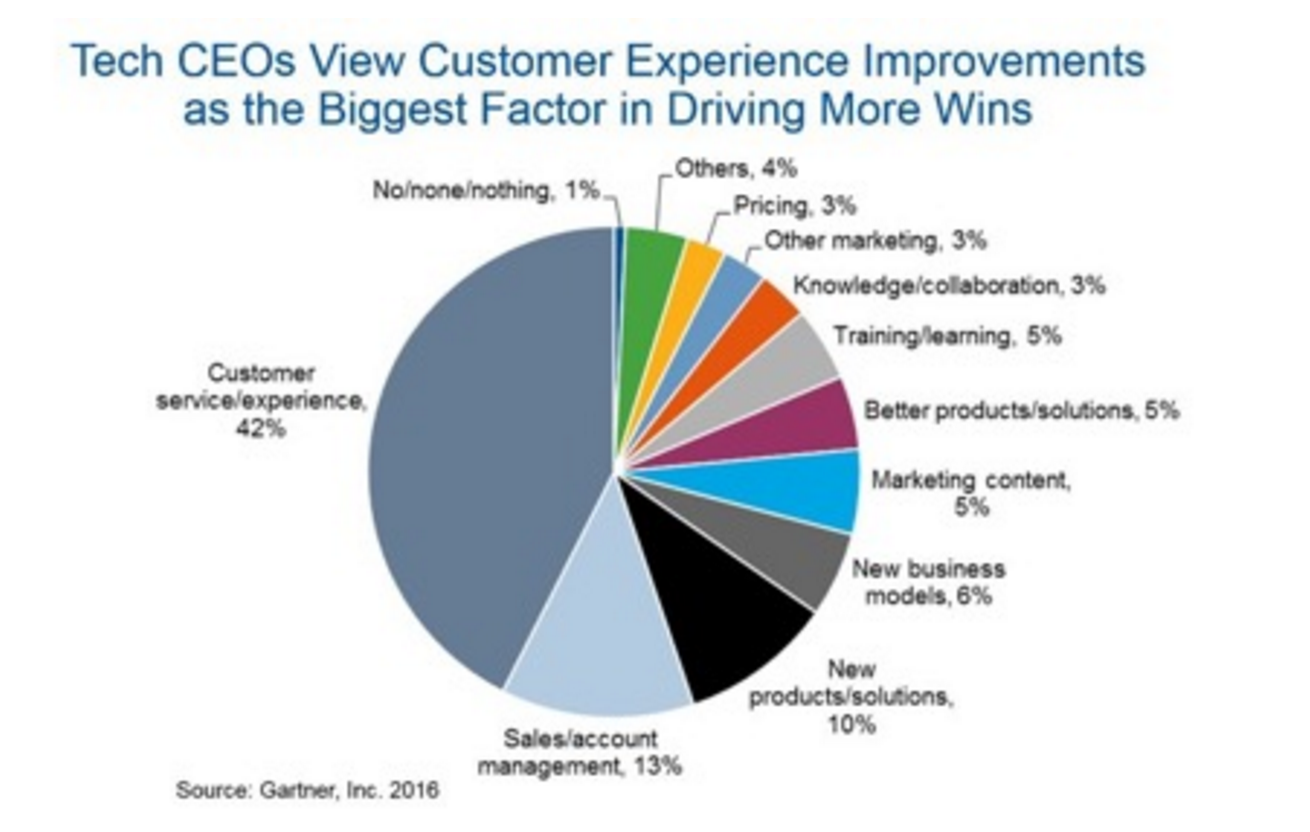 Figure 1. Source: Servion reporting on Gartner study
The "real proof versus simple claims" part of that quote confirms what I already think: all too many businesses pay lip service to the importance of CX management instead of actually laying the groundwork to do something about embracing creating a business committed to providing a spectacular customer experience. Thanks to big data and a breadth of analytics tools available, CX doesn't have to be just another empty buzzword. Smart businesses use tools and technology to gather data, analyze it, and apply it in ways that foster engaged, satisfied customers.
Brands: Put Your Effort Where Your Mouth Is
The general consensus is that CX management does indeed matter a great deal, but the follow-through to turn that into action is where many brands falter. Forrester Consulting in conjunction with Accenture recently released a report speaking directly to this hot-button topic. Fifty-two percent of respondents to the global study indicated they considered their brands to be ahead of the competition or even "best in class" in their industry, but only seven percent reported exceeding the expectations of their customers. That doesn't add up. Furthermore, Figure 2 below shows that while brands can identify what actions will add the most value to the experience of their customers, the stats on how many of those initiatives are executed are underwhelming.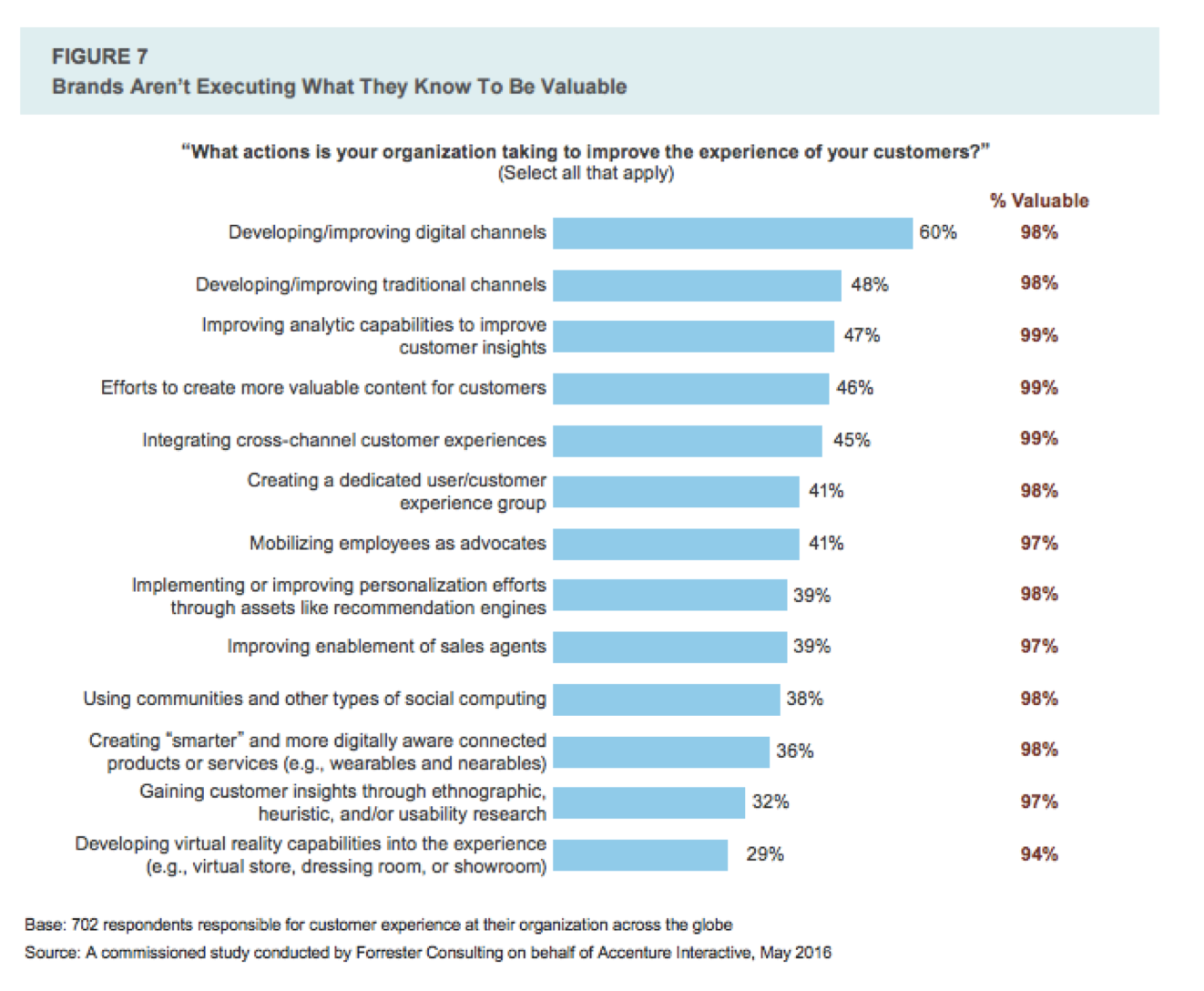 Figure 2. Source: Expectations v. Experience: The Good, The Bad, The Opportunity
The study concluded, "complacency is evident" for many of these companies as they approach CX. While that's an unfortunate fact for many organizations, it's not the case for all. Roughly 17.8 percent of the over 700 global respondents fell into the "CX high performer" category, as they used CX initiatives to create brand differentiation. How did they do it? As you can see from Figure 3 below, top performers approach CX as a mindset, not a goal they can simply throw tech at until something sticks.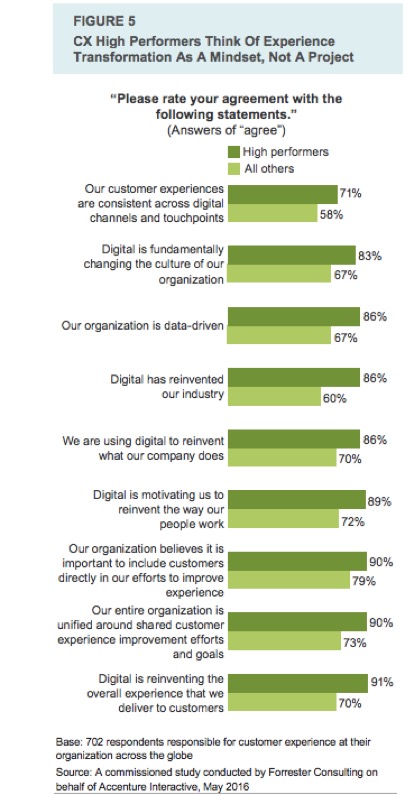 Figure 3. Source: Expectations v. Experience: The Good, The Bad, The Opportunity
The Takeaway
The key point here is that digital transformation isn't just about technology—it's about people. It's about creating experiences and making every experience, every touch point, and every interaction one that is pleasing to your customers. Put simply, customer experience is the new tables stakes: Create the best CX possible, and success will follow. Ignore customer experience and choose instead to compete on price, features, and benefits? Good luck.
Photo Credit: olivia.dorris via Compfight cc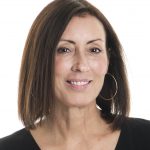 Shelly Kramer is a Principal Analyst and Founding Partner at Futurum Research. A serial entrepreneur with a technology centric focus, she has worked alongside some of the world's largest brands to embrace disruption and spur innovation, understand and address the realities of the connected customer, and help navigate the process of digital transformation. She brings 20 years' experience as a brand strategist to her work at Futurum, and has deep experience helping global companies with marketing challenges, GTM strategies, messaging development, and driving strategy and digital transformation for B2B brands across multiple verticals. Shelly's coverage areas include Collaboration/CX/SaaS, platforms, ESG, and Cybersecurity, as well as topics and trends related to the Future of Work, the transformation of the workplace and how people and technology are driving that transformation. A transplanted New Yorker, she has learned to love life in the Midwest, and has firsthand experience that some of the most innovative minds and most successful companies in the world also happen to live in "flyover country."