Amazon Dips Toes into Edge Computing and the IoT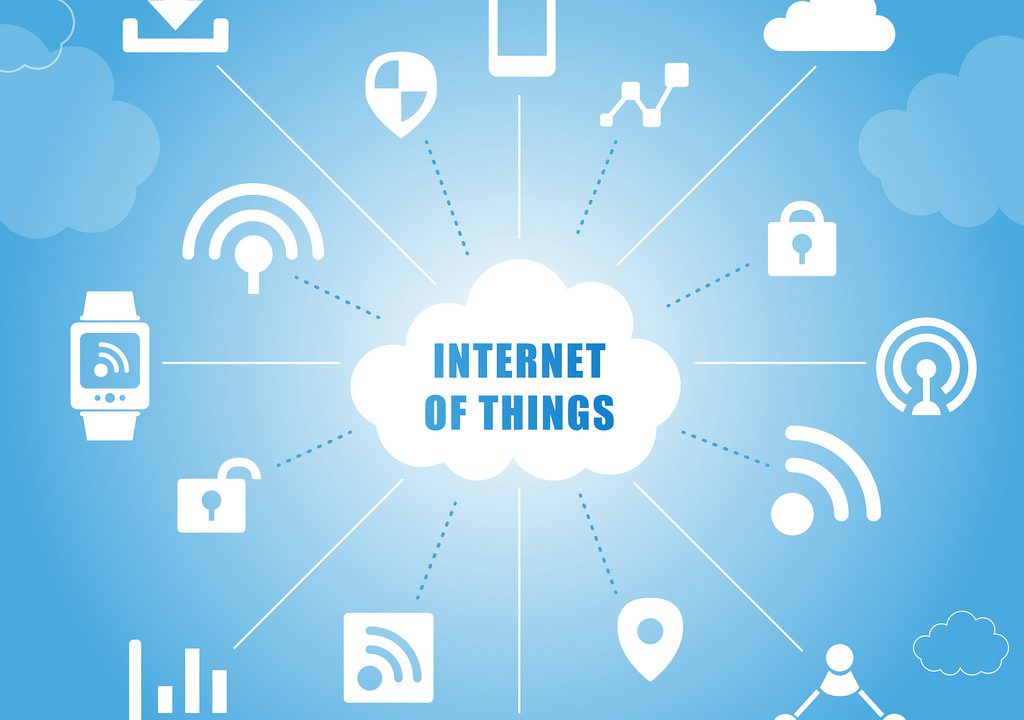 Listen to this article now
Amazon Web Services (AWS) re:Invent Central 2016—an influential meeting of the for all things Amazon cloud and featuring developments from many of the brand's key partners—is held in late November of each year. I guess it shows how busy I've been that I'm only now writing about it. Nevertheless, what intrigued me most about this event was one standout announcement you need to know about: AWS unveiled Snowball Edge. This is an IoT device that functions like a server and gains the company entry into the gear-heavy enterprise data center market. Let's explore Snowball Edge, Amazon's entry into edge computing and the IOT, and what that might mean for existing network vendors.
Edge Computing and Snowball Edge
AWS Snowball Edge is a part of Amazon's existing Snowball data transfer service and features the serverless computing power of new Greengrass technology. The device—shown in Figure 1 below—is capable of transferring 100 TB of data. If you're thinking that's an awful lot of data, you're correct. When you consider the ever-growing number and influence of IoT-connected devices, it's easy to see why this capacity is valuable. In addition, the device has storage and computing power and can even cluster to process data on-premises.
Figure 1: Snowball Edge. Source: TechRepublic
At its core, Snowball Edge harnesses the transformative power of edge computing, an IoT-friendly technique that breaks up the computing power within a network and pushes capabilities to what used to be mere endpoints. When you think of the "edges" in edge computing, think of smart devices like drones or connected, sensor-driven traffic lights. In traditional computing, these devices would be unable to analyze their own data or perform other basic computing tasks. In edge computing, they can do that and much more. The result is a generation of more communicative, powerful IoT-enabled devices located everywhere from city infrastructure to factory floors, conserving resources, reducing downtime, and speeding up data analysis. Now you see why I call it a standout? I'll bet so.
What Impact Does Snowball Edge Have on Network Vendors?
Because the whole concept of Snowball Edge is rooted in serverless computing, companies producing servers, networks, and other gear could be threatened—that is, if the technology takes off. While the cloud industry continues to boom, a fellow analyst explains Amazon intends to take a "wait and see approach" to determine how businesses will utilize the technology.
Why the ambiguity there? Consider, for a moment, that the purpose of the product is to streamline the way companies collect IoT data. That way, they can move data into the existing Amazon cloud for analysis. While competing with enterprise data center giants like Hewlett Packard Enterprise and Cisco is not AWS' intention with its release of Snowball Edge, it is a likely side effect.
Again, why? It's simple: The target market for Snowball Edge is the increasing number of companies migrating to public cloud, a market expected to reach $167 billion by 2020. Even though recent data shows the average company runs day-to-day applications on three clouds—split pretty evenly between private and public—that projected growth in the latter could disrupt the profitability of companies that supply gear and infrastructure to the private side. Given Amazon's ability to move quickly in the marketplace, Snowball Edge could quite possibly be one of those disrupters.
What's Next?
It's quite clear Amazon's forward motion with Snowball Edge comes with both questions about the future of enterprise data centers as well as promise for businesses looking to embrace public clouds. If you're as intrigued by this topic as I am, watch this full video presentation from the 2016 Amazon Web Services Public Sector Summit, an informative panel discussion on precisely how IoT edge computing compliments cloud based analytics.
In the meantime, we'll be keeping a close eye on Amazon Snowball Edge, the serverless computing phenomenon, and what it all means to you.
Additional Resources on this Topic:
Living with IoT, Sensors, and Open Data
AWS Enhancements Beckon Customers to Amazon Cloud Platform
Amazon Extends Cloud Reach with Hardware
Photo Credit: bablubadmash Flickr via Compfight cc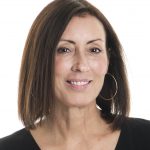 Shelly Kramer is a Principal Analyst and Founding Partner at Futurum Research. A serial entrepreneur with a technology centric focus, she has worked alongside some of the world's largest brands to embrace disruption and spur innovation, understand and address the realities of the connected customer, and help navigate the process of digital transformation. She brings 20 years' experience as a brand strategist to her work at Futurum, and has deep experience helping global companies with marketing challenges, GTM strategies, messaging development, and driving strategy and digital transformation for B2B brands across multiple verticals. Shelly's coverage areas include Collaboration/CX/SaaS, platforms, ESG, and Cybersecurity, as well as topics and trends related to the Future of Work, the transformation of the workplace and how people and technology are driving that transformation. A transplanted New Yorker, she has learned to love life in the Midwest, and has firsthand experience that some of the most innovative minds and most successful companies in the world also happen to live in "flyover country."